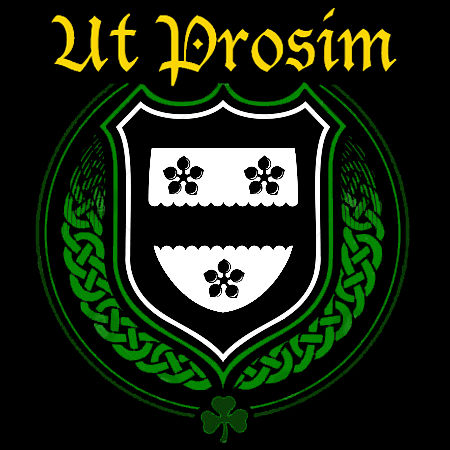 Law Office of Jack Foley, P.C.
For over a half-century, Jack Foley has been representing individuals and businesses in state and federal litigation involving a broad range of civil and commercial lawsuits and appeals.
He strives to achieve a favorable but, at the same time practical, outcome in the client's best interest, always placing that interest above all else. Jack views his clients as his partners in that endeavor, keeping them fully informed as the case progresses.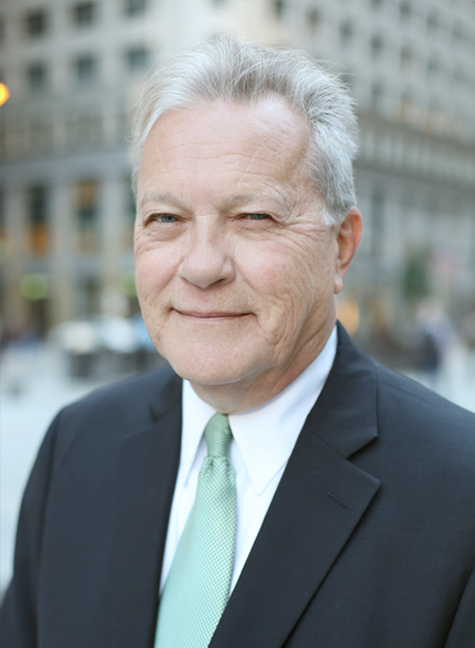 Business, Construction, Insurance and Real Estate Litigation